August 20 2017
1
20
/

08
/

August
/

2017
22:02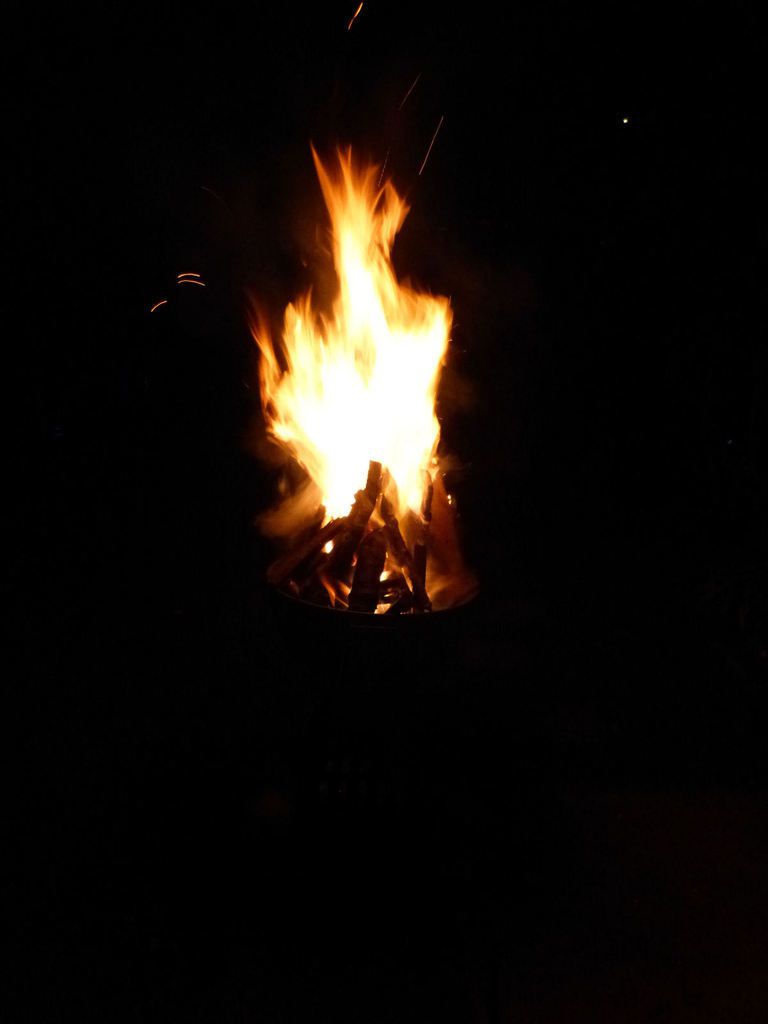 Since 1988 on every 2nd Saturday in August in the whole Alpine-region the initiative "Feuer in den Alpen" (Fire in the Alps) takes place. With admonishing-fires the organizers point on a specific issue, that's important to them.
It's a kind of fire-tradition as common in this part of the world.
The 7th Viennese admonishing-fire this year stands for freedom of expression.
"Freedom of expression?" many of you are going to ask for certain. But it is it, that especially since around ¾ of a year is quite severely threatened:
In Internet, specifically in social-networks and search-engines, more and more often links are withhold from the public under the cloak of "right to be forgotten", "fake-news" and "hate-speech".

Mass-surveillance, in the internet as well as at smartphone-activities, but also in public-spaces is increasing massively.
The pretext of this measure is the "fight against terrorism", which for the rulers seems to dominate even over fundamental-rights.

Furthermore pressure on alternative-media and individuals publicly expression system-critical view is growing. And pressure can be applied on their credibility as well as on their economical foundations (i.e. on their advertising-customers).
It's to go without a saying, that certain persons, suspected serious crimes after judicial approval may even be strictly monitored and their privacy may be broken.
It's to go without a saying as well, that persons, who have committed defamation, libel or slander are held accountable.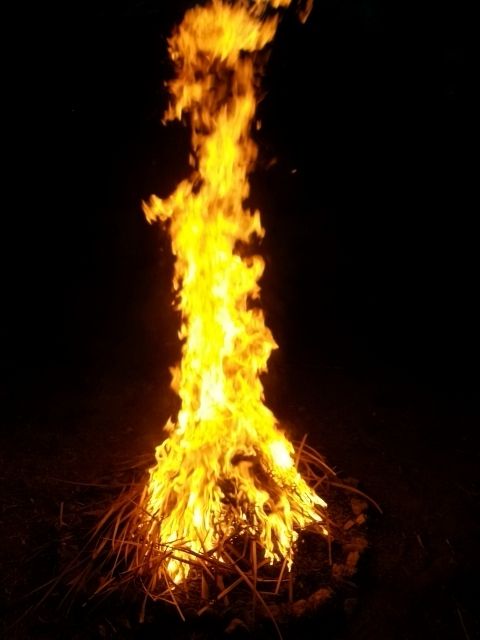 However, it is completely incompatible with democracy, if "truth-ministries" or similar bodies decide, which opinions are permissible in public and which not. Because that's always highly subjective.
The founding fathers of democratic States for very good reasons have defined the scope of "Freedom of expression" very amply.
No individual is objective, everyone of us has his own interests and beliefs. And of course this is the same with authorities and companies & organisations working for the authorities.
Also the so called "fake-news-hunters" are highly subjective and have massive
The so-called Fake-News-hunters are subjective and have massive self-interests.
Also algorithms are often wrong and often make more than dubious decisions, which content they rank down or even delete.
Freedom of expression is an extremely important value!
The ignorance in terms of it vulnerability today is sadly big – also in the "sceptical-community".
I think, that this is because in the Western countries freedom of expression is something, what for decades is recognized as given and we can't imagine anything different.
And on the part of the media 2017 there sadly has been very little coverage of the Viennese "Feuer in den Alpen" as well.
"Freedom of speech" seems to be a very awkward topic.
But awkward or not – it's such an important issue, that we are going to continue addressing it and addressing it even more determined.
Just because freedom of expression is that crucial for democracy and freedom, we have to stand up for it.
And this every individual, each one of us can:
Standing up for it for example by discussing even controversial subjects frankly, but in a civilized manner.

Standing up for it by getting our information not only from the ubiquitous mainstream-media, but also from alternative-media. This widens our view of the world and it's also a contribution to diversity in the media-landscape.
I'm doing this and I hope many of you as well!
Additional links:
Official website of the whole event "Feuer in den Alpen", operated by the organisation CIPRA from Switzerland:
http://www.feuerindenalpen.com/ (English information availlable)

Website of the organisers of the "Feuer in den Alpen" Vienna, the "Plattform Direkte Demokratie" (plattform direct-democracy) Wien
http://demokratie-plattform.at (German website)