June 8 2016
4
08
/

06
/

June
/

2016
22:45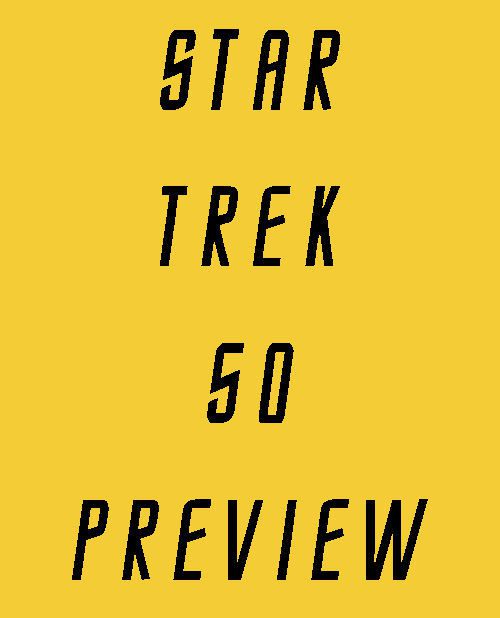 2016 is the year the first USS Enterprise-NCC and the entire Star-Trek-universe celebrate the ultimate anniversary: The probably most influential science-fiction-series ever gets 50 years old. And today it's exactly 3 months until anniversary-day.
And not enough the 50th anniversary:
With the 3rd movie of the current timeline, introduced by J.J.Abrams, and next year with an upcoming television-series on CBS really a lot is just happening in the trek-universe this years.
However, in 2016 I've posted not a single Blog entry yet.
But it's quite simple:
The 1st half of the year 2016 in terms of entertainment-issues I have focused on the "Life-on-Mars" and "Ashes to ashes" serial-universe.
In the 2nd half of the year however I will create 3-4 entries about Star-Trek:
On 8th of September on the occasion of 50 years of Star-Trek, of course, an extensive appreciation of both, the original series wit Kirk & Spock as well as Star-Trek as a whole.

Almost 2 weeks later, on 20th of September Trek series no. 5, Enterprise, celebrates its 15th anniversary.

Then it is important to shed light on the different political aspects of Star Trek.

And maybe I'll make another article, for example, about new series upcoming in 2017.
So, science-fiction-buddies and especially all Trekkies/Trekkers can look forward on some new content in my blog.