April 8 2016
6
08
/

04
/

April
/

2016
15:00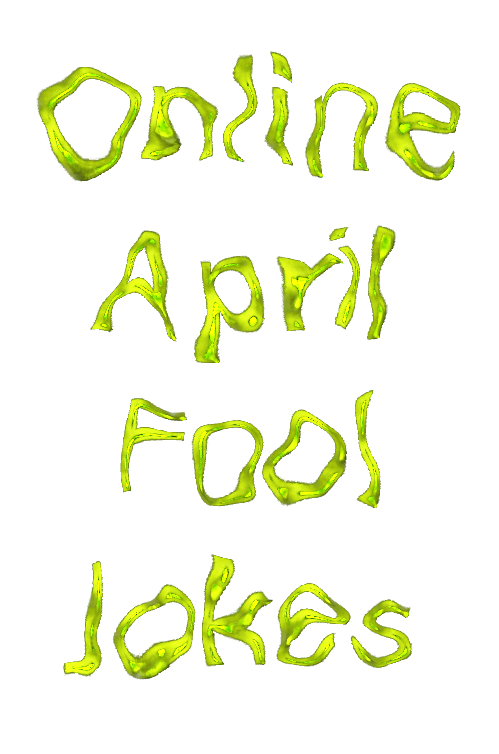 April-Fool-Jokes have a centuries old tradition, the term as such already exists since the 19th century. And of course I know this tradition since my childhood – and in recent years I have also regularly fallen into it. But no more so around the last 20 years.
Also earlier on April-Fools have been made not only in personal contact but also in newspapers and magazines. But that was a completely different quality as if they are made in the online-sphere.
Why?
Because April-Fools in the print-area and even more of course personally are made in a timely manner and then disappear into the vastness of personal memories or in a media-archive.
In the online-space, however these articles mostly remain indefinitely available.
And worst of all, even available by search-engines.
This actually were still not really bad - if the joke-makers would do something, that they so far do almost never: Distinctly labelling the joke as such after 1st of April
This labelling would help, identifying these special articles as jokes, even if you don't watch the date of an article's publication like a hawk. That way also online-media could continue their April-Fool-Jokes and users would no more very unfunny mislead far after 1st of April with misinformation.
Dear online-media:
Get your act together and make it so! We need fun as well as we need serious information!